Welcome to THE PROPERTY SHOP
Make Buying or Selling a Home Easier than Ever
your one-stop source for Raleigh, Durham, Greensboro Winston and Hipoint Real Estate
Get the Most Out of Your Property with The Property Shop
The Property Shop represents the region's finest properties with exceptional skill using the most innovative technologies currently available. The Property Shop offers ultimate privacy and security, speed, and efficiency. Their years of full-time experience have given them a clear understanding of the mindset of home buyers and sellers and a thorough understanding of the regional marketplace.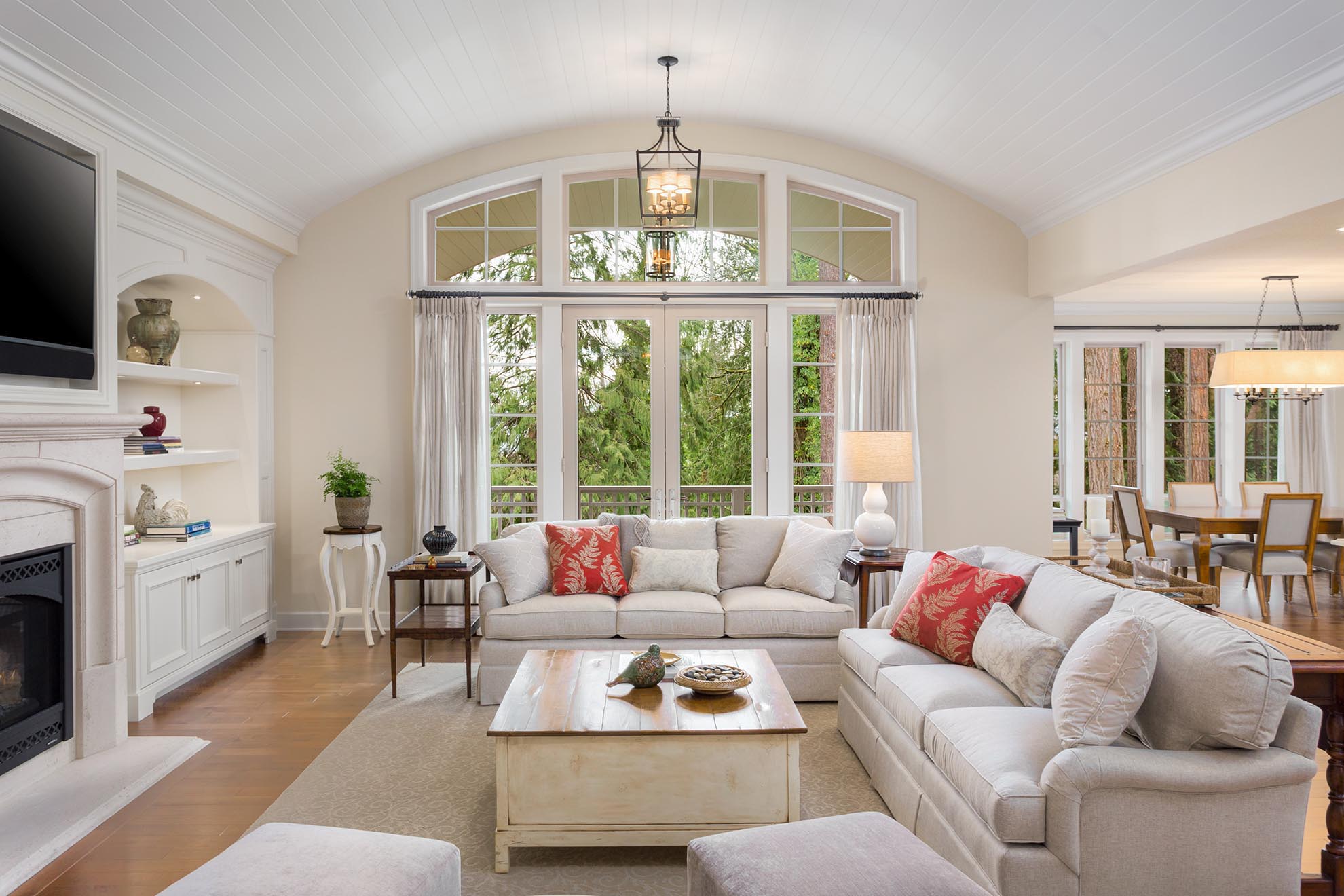 Sellers
Sell a house
Get proven results and streamlined service from start to finish. Learn more about how we can get you results with our sales strategies.
Sell With Us
#1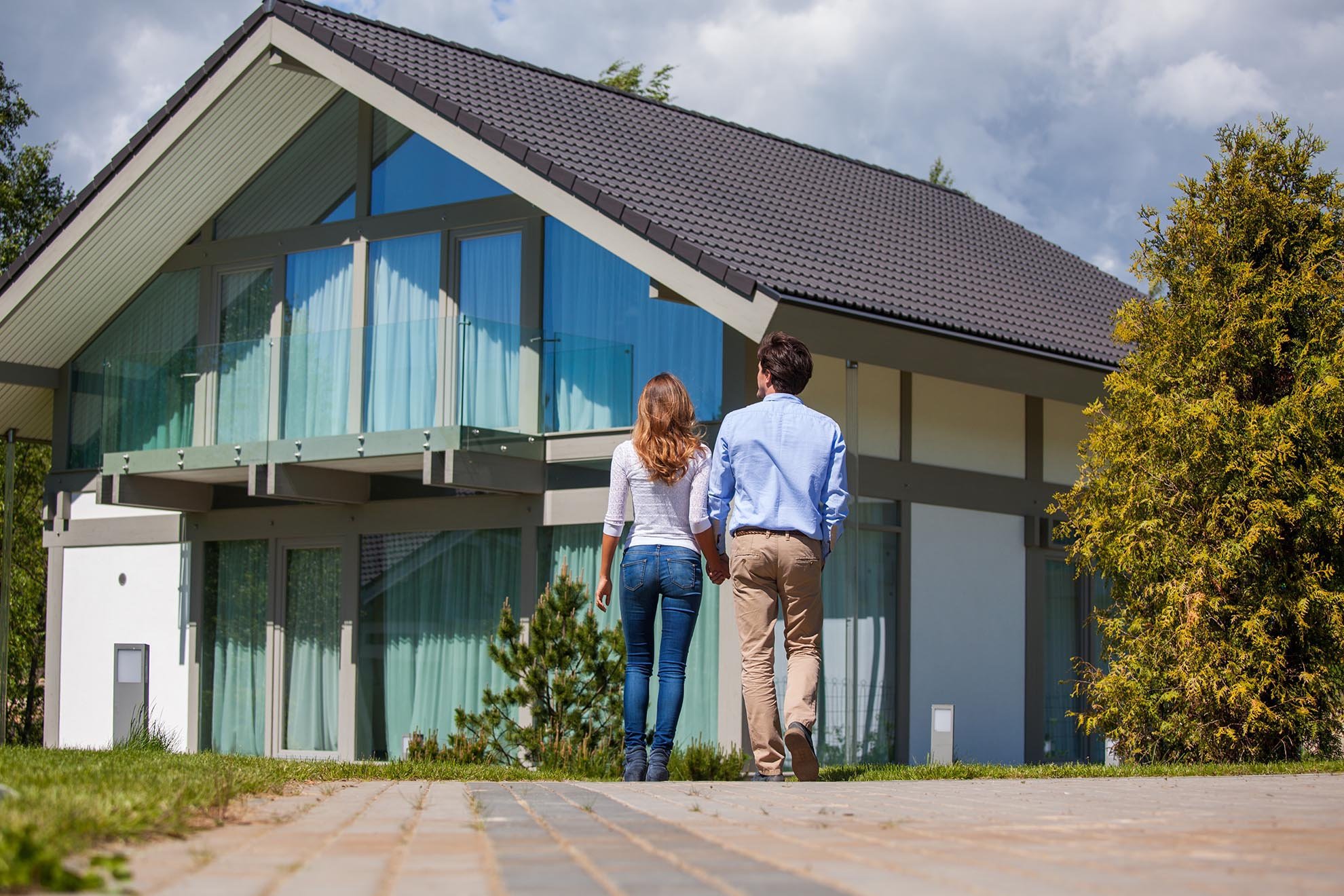 Buyers
Buy a home
We're here to guide you through every twist and turn of the buying process, so that you can sleep easy at night in a home that you love.
Buy With Us
#2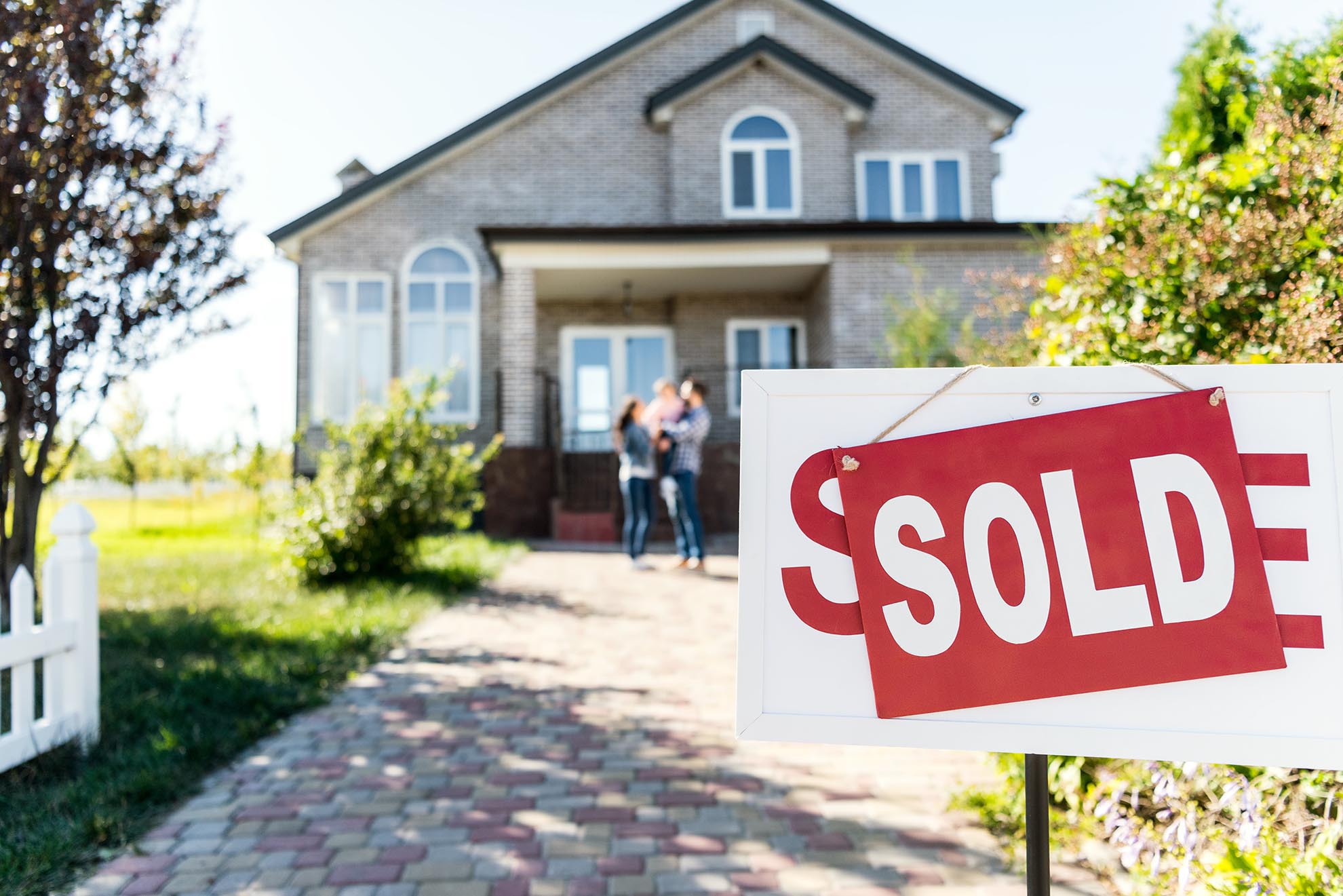 Relocate
Raleigh
With all of the beauty that the Raleigh area has to offer, it's hard to find the perfect place to call home.
Explore the area
#3
Not sure where to start?
Contact us and one of our local real estate agents will help you create a plan that will get you the best results.

"I moved to NC from the DC area . I hired Benita at Property shop for my realtor . I am nothing less then pleased . At first I was looking at existing homes which didn't always work for me are sold fast . Then she had me look at new construction and I fell in love . Not only was she attentive she wa
…
s patient and knowledgeable which was huge for me . I now live in the home built just for me and my family. I will use property shop on all my ventures . I highly recommend them especially if you need more then just a realtor you need caring and understanding. Thanks again for making our home buying experience amazing ."

"Benita has been a pleasure to work with. This was my first home purchase, she was knowledgeable about the process and guided me through every step along the way. I could not have asked for a better experience or realtor! I will definitely be referring all my family and friends to Benita!"

"The Property Shop was very helpful and knowledgeable! The team was amazing and always went the extra mile to ensure I found everything I was looking for in my new home. Benita the owner was attentive to my needs and made sure I found something within my price range with the perfect amenities. The P
…
roperty Shop went to Bat for me and my family. I am so grateful to have had them on my side!"

"Towards a previous review i posted I must say I apologize. Propertyshopnc, Raleigh NC,27610. Owner Bernita Scott Williams. A caused of mis understanding. I had my just reason to make wrote the review. I therefore renige. Please accept my Apology."
Explore our Areas
Use our neighborhood guides to explore market trends, new listings, schools, and Yelp™ top local businesses within the areas that most interest you.